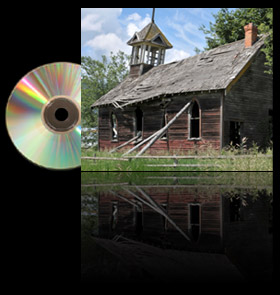 7 CD Series: $39.00

Download online
To purchase an MP3 version of these products please use the buttons below. After purchasing through Paypal you will be forwarded to the download page.
Extreme Makeover: the God Edition
Item # LMS37
"…a great people and a strong; there hath not been ever the like, neither shall be any more after it, even to the years of many generations." Joel 2:2b KJV
There is a new breed of people God is raising up in our day! A breed of people who are strong in the Lord and know little about church tradition. They are a people who know God as their source and are not content with being an average Christian. These believers are extreme in what they stand for and see no alterna-tive for the Word of God. You too can be a part of this great people God is raising up as you hear these faith building messages!
Part 1: Item # LM127 – The New Breed
Part 2: Item # LM128 – Wisdom is the Principal Thing
Part 3: Item # LM129 – Developing Your Faith
Part 4: Item # LM130 – Let God Loose… Just Do It!
Part 5: Item # LM131 – Let Go!
Part 6: Item # LM132 – The Authority of Our Words
Part 6: Item # LM132B – Disc 2